The new Cowboy & Lady album "Take Me To Town" is available! Check out the record...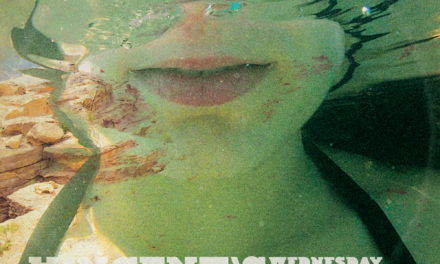 Here are some designs from the past few months. Big Eyed Rabbit poster The Curtis Mayflower...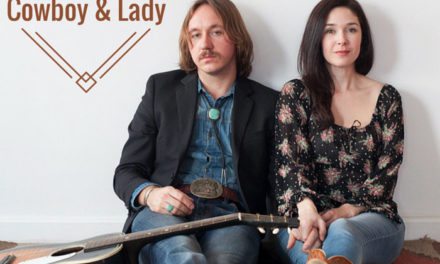 The first single from the forthcoming debut album from Cowboy & Lady was released this...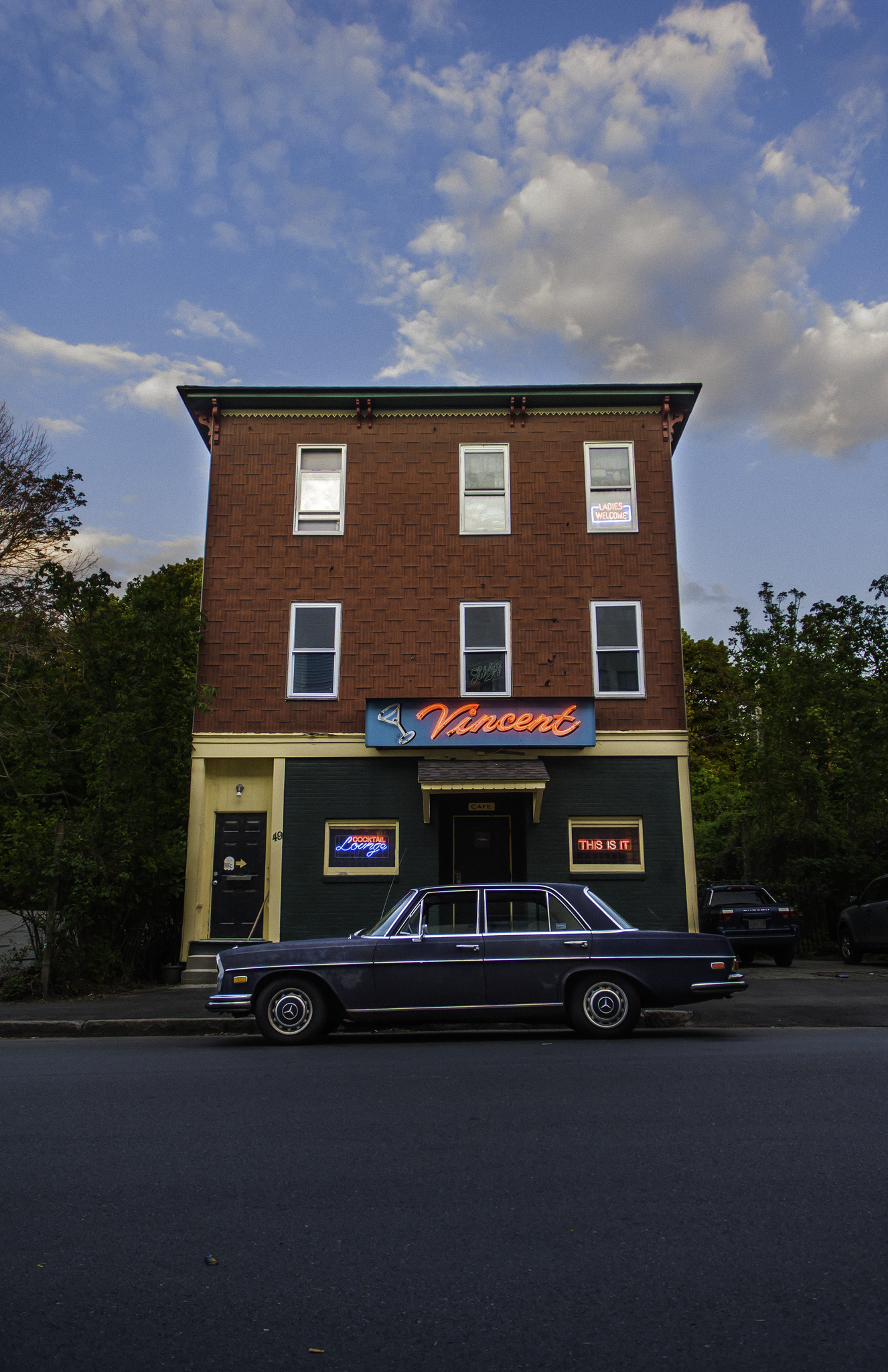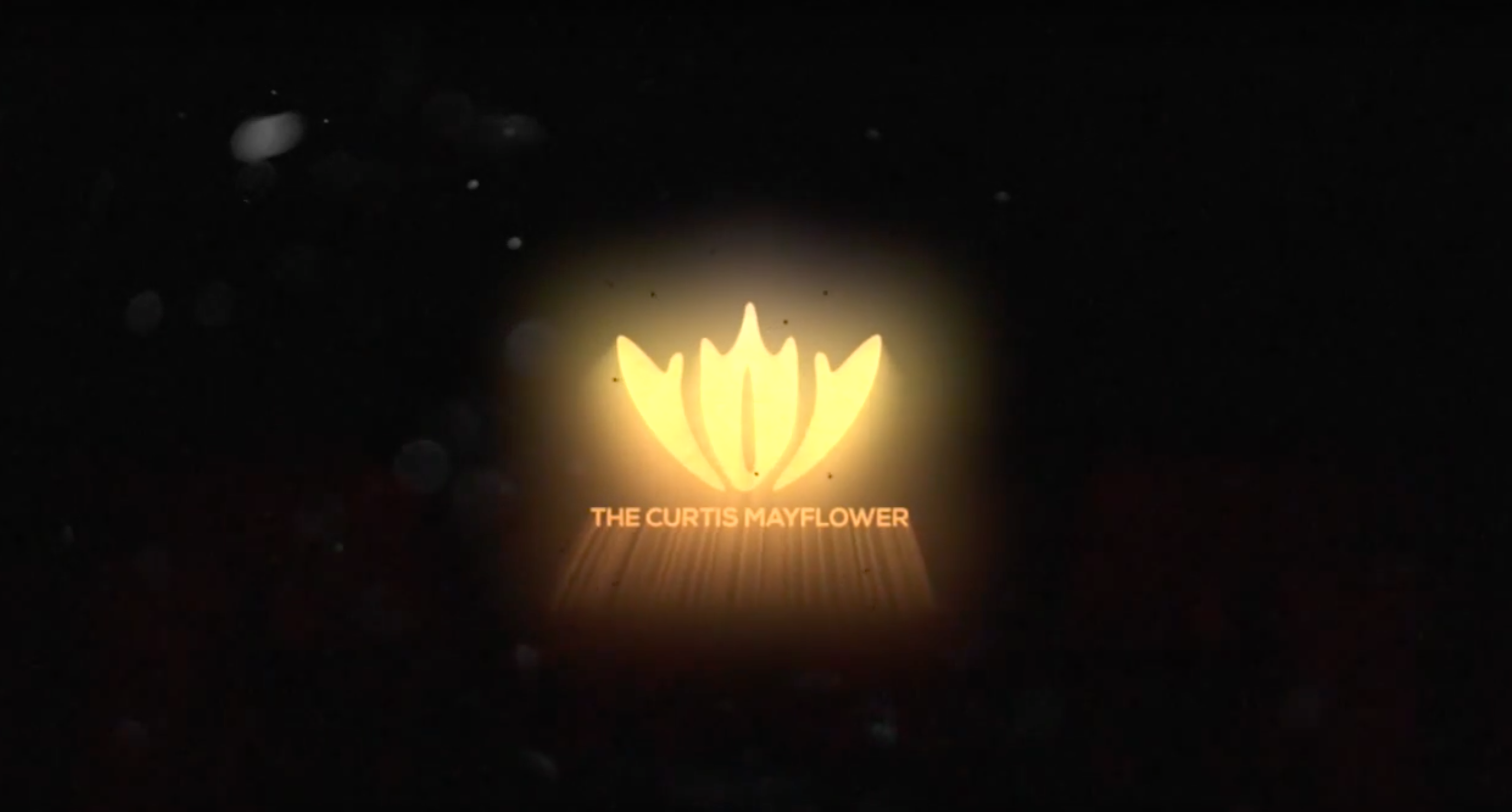 This is a video I  produced for The Curtis Mayflower as something to project on stage during...